Hardcastle Social Media Marketing Services, Brisbane
We primarily offer social media services in Brisbane to a solid client base relying on us for social media advertising expertise. However, for those needing a broader range of digital marketing and SEO services, we can always point you in the right direction.
Why Is Digital Marketing Important For Local Businesses? All Brisbane based companies should have internet presence...

A Social Media Agency In Brisbane Creating Better Discussions That Lead to Better Decisions
You can get in touch with us with just a click of a button.
Why Choose Our Social Media Marketing Services?
Choose Hardcastle social media services, because our team knows how to deliver and have amazing customer support. We are intricately precise, affordable, and are fantastic designers.
24/7 Custumer Support
85%
"A fantastic website that knows exactly what makes the customers happy!"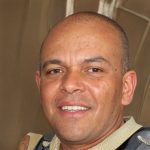 "So glad to have employed the services of this fantastic website filled with professionals."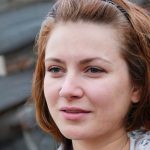 "I am certainly a happy client because everything was done butter smooth."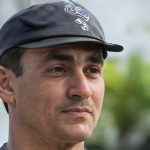 Latest From The Social Media Marketing Blog
We Provide Digital Marketing Solutions
Our digital marketing solutions can help you make the best of all the components of your digital marketing campaign and gauge its success effectively.
Full Stack Results For All Digital Marketing Queries