Let's start from scratch; what is social media marketing?
Social media marketing is one way to promote a product or an idea, or a company. It refers to using social media sites and platforms for advertisements and promotions.
They are capable of reaching the audience effectively and quickly. Marketing through social media platforms allows people to address the products' quality by writing reviews and online comments. This will help the firm to improve constantly and work progressively.
Are social media marketing and digital marketing different?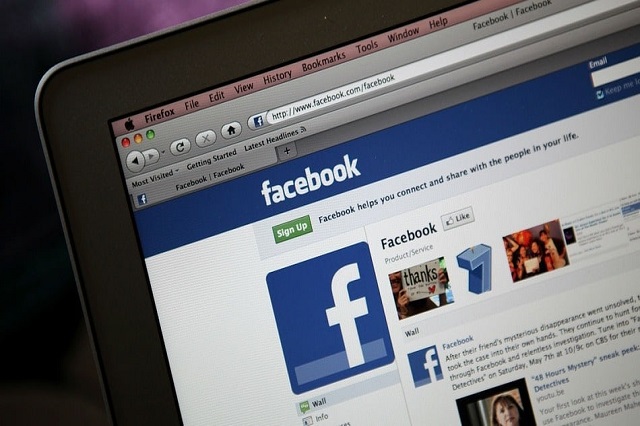 Yes, they are kind of different. Digital marketing is a broad aspect of marketing that has got other branches in it. This marketing refers to where internet and online technologies are used; For example, mobile phones, desktop computers, digital media, and platforms in the digital media for marketing and advertising.
Thus, social media marketing comes under digital marketing, and they seem different in some cases.
Strategies to improve social media marketing!
● Set your priorities and goals!
Let your goals be realistic and straightforward enough for you to accomplish them in less time. Try to promote and advertise your brand as much as possible; Because people need to notice and recognize your firm. Content matters a lot in social media. So, prepare content that is understandable and can reach the audience effectively. Always be active on your social media feed and alert the audience with posts, reminders, and promos frequently. Gain followers by using more hashtags so that you get a good reach to your page.
Combine these goals and set deadlines to fulfill them as it encourages you to work efficiently soon.
● Take your own time!
Sometimes, social media platforms might seem toxic to you. Avoid making assumptions and just focus on your work and goals. There are many platforms, and choose whichever media you feel are comfortable and easy to impress the audience. It takes time for people to appreciate good content, so wait until the right time comes and never lose hope!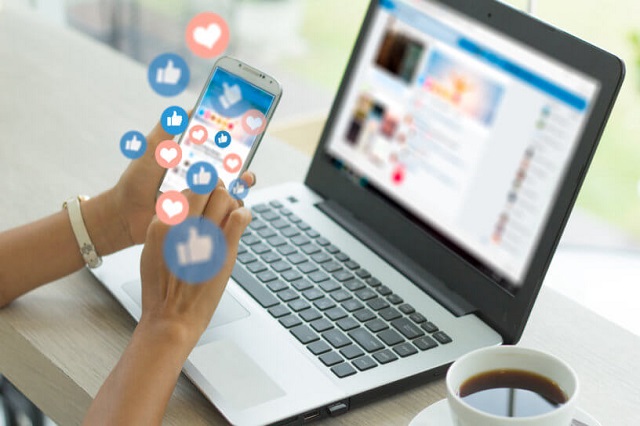 ● Timeliness is next to godliness; on social media platforms!
Your post's content might not get a good reach due to not having good coordination between you and the audience. Engage with the audience based on the time they prefer to look at social media. Try to respond to the messages of audiences immediately. Try not to delay in responding to their shout outs too. That is how a firm can gain love and respect; be humble and calm.
● Learn and improve!
Not every business becomes perfect at one go. There will be loopholes and mistakes while running a firm or company. So, do not worry about them; instead, come up with alternatives to solve them and correct yourself. Analyze what went wrong and make that right. On the other hand, you need to appreciate your work to keep the firm motivated and good-going!
All You Need To Know About Social Media Marketing!