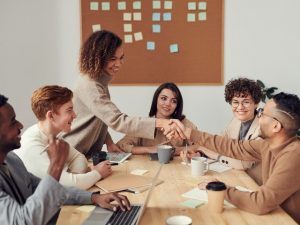 When meeting with new clients, their number one reason for not managing their social media pages is time. There isn't enough time for them to adequately and effectively create or source content, schedule the content and then monitor the response. We all know how it is. When running your own business, there are times where you can spend hours trying to complete one simple task.
What you would consider to be simple, involves many small, tasks that can see reaching the end of the day not having finished one thing you've started!
Hardcastle Social Media's Management Packages provides a solution for you. We can source, create and schedule your content and we will also monitor any responses or queries you receive. We're proud of our business because it speaks to the core intention we have of helping businesses grow and meet their targets.
So if you're ready to hand over the reigns to our trustworthy, Brisbane-based team, complete our Social Media Client form here and book in for your free 15 minute chat.